If I could learn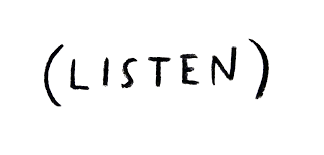 One can never know too much, and that's a good thing. Because of this, I can go on learning. When someone understands some subjects better than I do, let this person share his experience.
This way, I will have gained two things: the possibility to uncover something new and the satisfaction to have given someone the opportunity to teach.
Now I need to improve my ability to be patient and listen with genuine interest.