About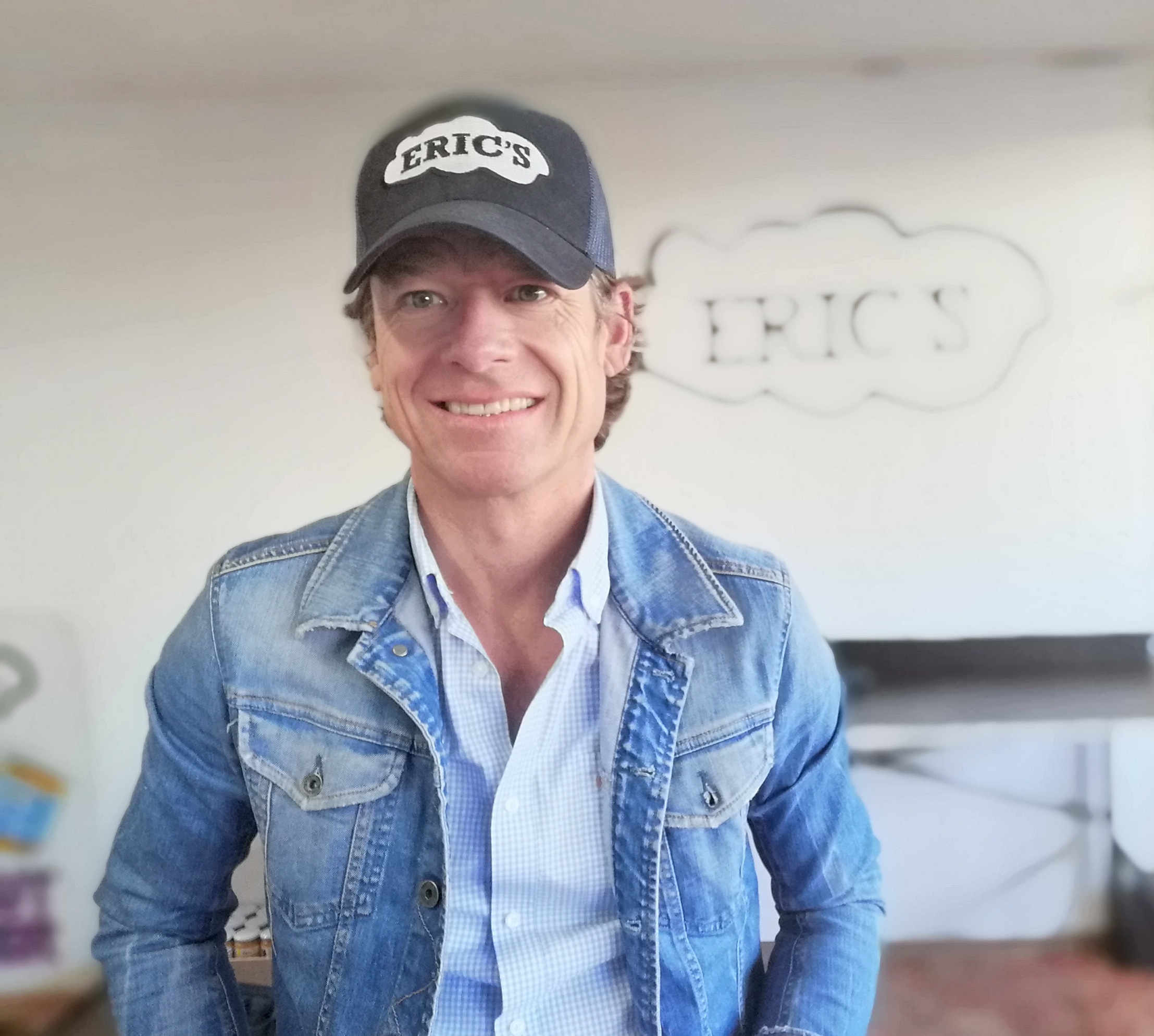 I run a business making peanut butter in Switzerland - yes, who would have thought. It's called Eric's Peanut Butter. I started producing peanut butter, well, because it was hard to find a good one in the local stores. I am probably the only person doing it in my country to this date.
I love to run and scramble up mountains. I paint also. I try to live a fulfilled and healthy life, but not to the extremes. Of course, many questions arise as I go on my journey.
These are a collection of my reflexions, experiences, answers, paintings to help me navigate forward. These tribulations act as a reminder of things I should try to do or avoid.