Say No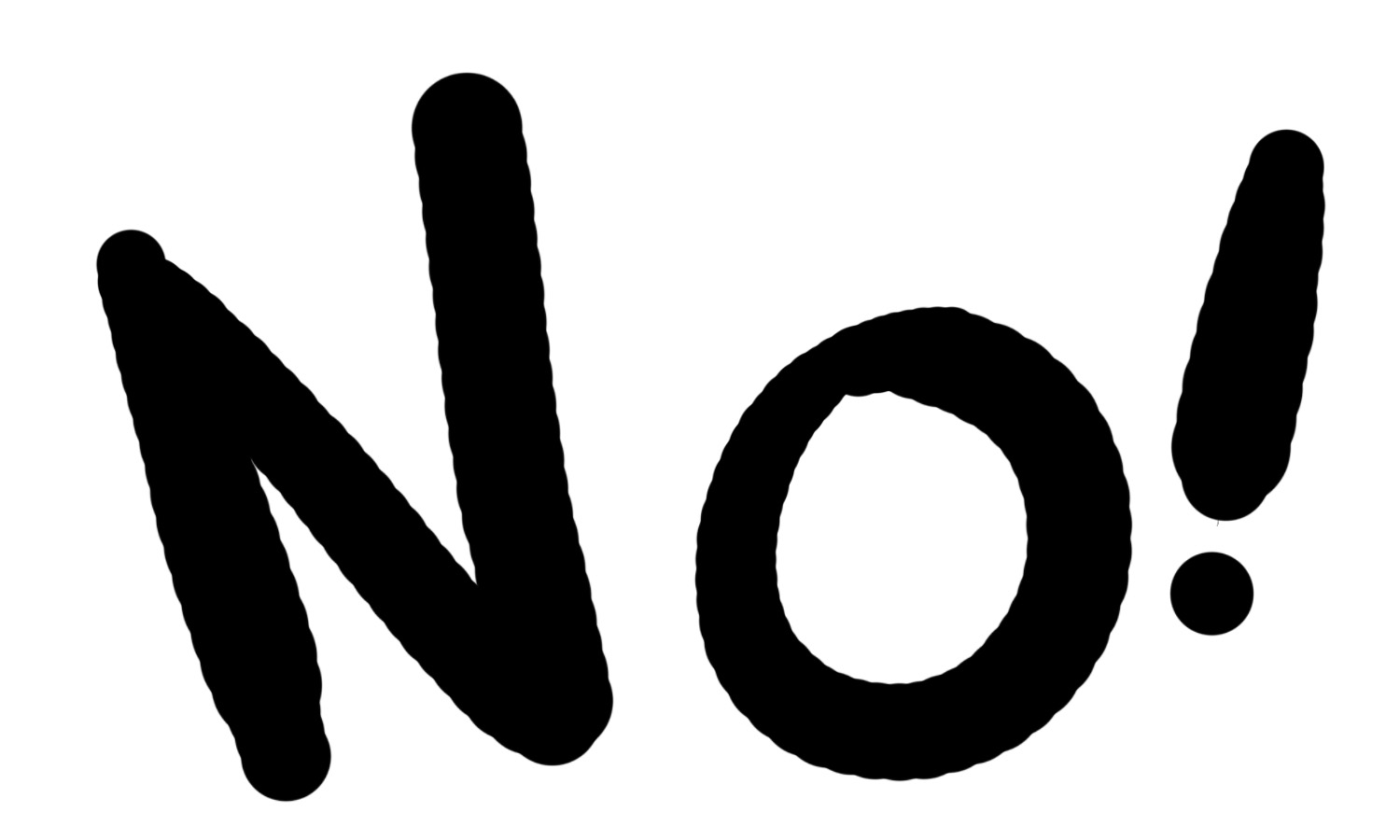 For many years I've found it very hard to say No. I preferred to please, so I tended to say Yes. I suppose I was a people pleaser.
The other night we ate at our friends' place. The husband is a banker.
He worked at a big bank in Geneva where he held a prestigious position. Within the banking community, one could say he had the dream job.
Unexpectedly, he announced us he had just quit to become CEO of a new bank. He explained why and what had happened. His story was compelling.
A couple of months ago, the new bank offered him a similar position to the one he already had but with better prospects for growth. He refused. They charged back. They said he was essential to their development, they wanted him and were ready to discuss. He still refused.
He met with the CEO nonetheless. The answer was still No.
The owner of the bank asked him to dinner. He went. They talked. The owner begged. My friend continued to decline. What was going through his mind? Simple. He knew what he wanted and what he didn't want, which made it very easy for him to say No. What didn't he want?
The same position he then occupied. And what he coveted was to become the CEO.
Eventually, the board removed the CEO, and my friend replaced him. He said No and got what he wanted.
Lesson learned: know what you want and say No to the things you don't want.