Today is a bad day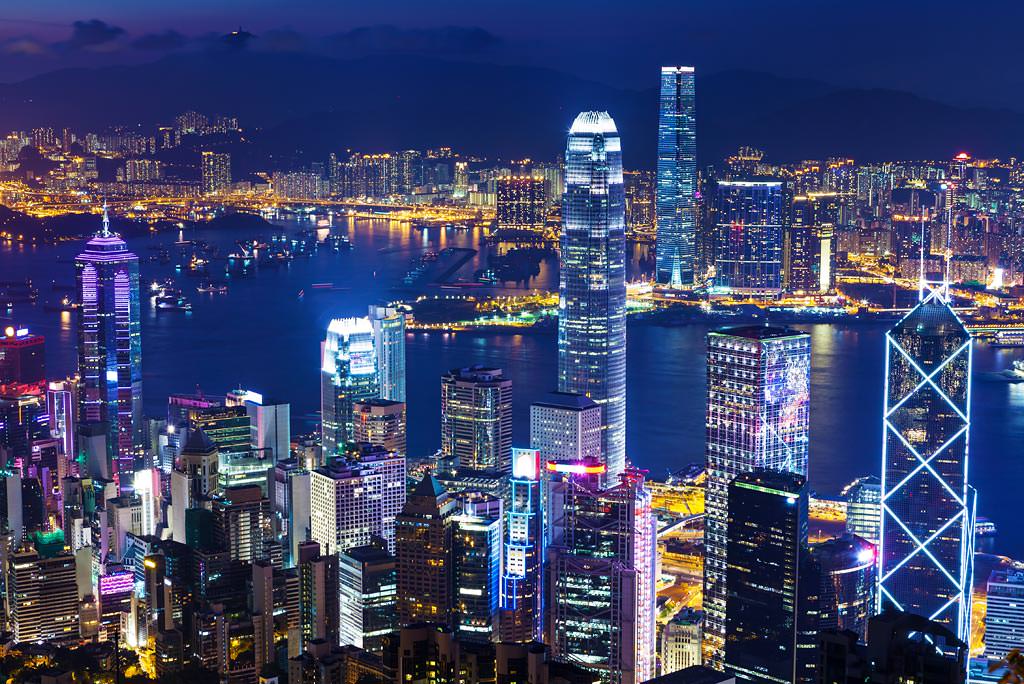 Today is a sad day. I feel depressed. I have no energy to do anything.
I have no orders in the pipe and, maybe this explains my mood. But this extra time should be an opportunity to advance in my work. It is also an opportunity to prospect and, meet with new customers.
But, I don't see it this way. The the only thing which feels right to do is to tell myself I am good at nothing. So I don't produce. I don't advance in my work. I don't sell. I am dismayed today.
I probably feel like this because I lost a client. This client has many stores in Switzerland. It's, in fact, a big client and I was only working with two of its stores. They were local stores I approached directly about two years ago.
We were working well together. I moved many jars with them. I received great feedback from their customers. I enjoyed preparing their orders. I thought we had a great relationship. I hoped to move into more stores in the future. Now, all of this is over, for the time being.
It's not that I did anything wrong or that I had an issue with my product. This customer has a new rule to buy products only made in Switzerland. Peanuts are not produced Switzerland.
I wanted to remind him that cocoa and coffee are also not produced in Switzerland, and yet they sell these goods. It's a lost cause today.
One of my friends is currently in Hong Kong. I love Hong Kong. He sent a picture of his hotel view. He is staying at the Ritz Carlton.
It's beautiful scenery of the bay. The sun is setting. One can see Kowloon across the harbor, boats scattered here and moving their, lights glittering throughout the skyscrapers. One can feel the vibrancy of the city.
I am jealous because I would love to be there. I hate WhatsUp right now. I loathe when others are doing things I want to experience and that I am not able to do. I feel depressed right now. But tomorrow is another day.